Posted on 9th Feb 2013 @ 3:43 PM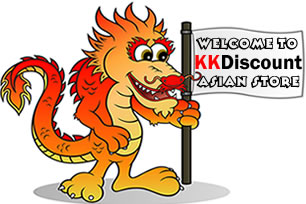 K. K. Discount Store's retail store will be closed for Chinese New Year on February 10th, and then from February 13th till February 27th. The retail store will reopen on February 28th. The online website will still take orders during this time, but all orders placed after the February 10th will ship on a first come, first serve basis on March 1st, 2013. Online support will be delayed during this time.
It's the Year of the Snake. Happy Chinese New Year!