Posted on 5th Nov 2010 @ 3:18 AM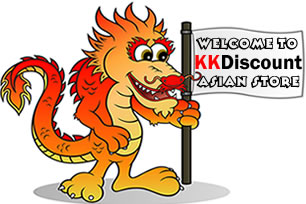 We added a few new categories to our store! Be sure to check out the new sushi, cups and mugs, and Tea Pot and Set sections!

A personal care section is being prepared next for KKDiscount.com. Check back soon! If you want to see a certain category or Asian product, don't hesitate to contact us and let us know.

We still have a lot of new Asian products that is currently being prepared for kkdiscount.com! As always check back often for more new Asian products and categories!